Whistle necklace
---
Sale price
Rs. 690.00
Regular price
Rs. 990.00
+ Pendant and chain made of 316 high polish stainless steel
+ Shift pendant measures 2 inches in length
+ Precise circumference supports 10 second exhale
+ Whisper quiet so you can use it anywhere
+ Wear it all the time... it's that durable
What does it do for me?
The Shift promotes the feeling of calm by adjusting your biology through controlled breath.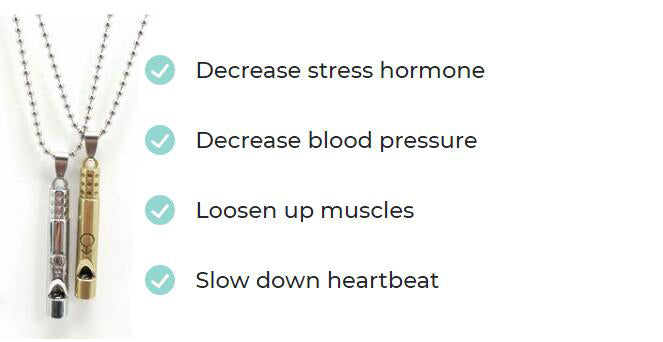 Inspired by the wisdom of monks

The Shift was inspired by the Komuso Monks of 17th century Japan. They used a bamboo 'shakuhachi' flute as a healing modality and a method of attaining enlightenment.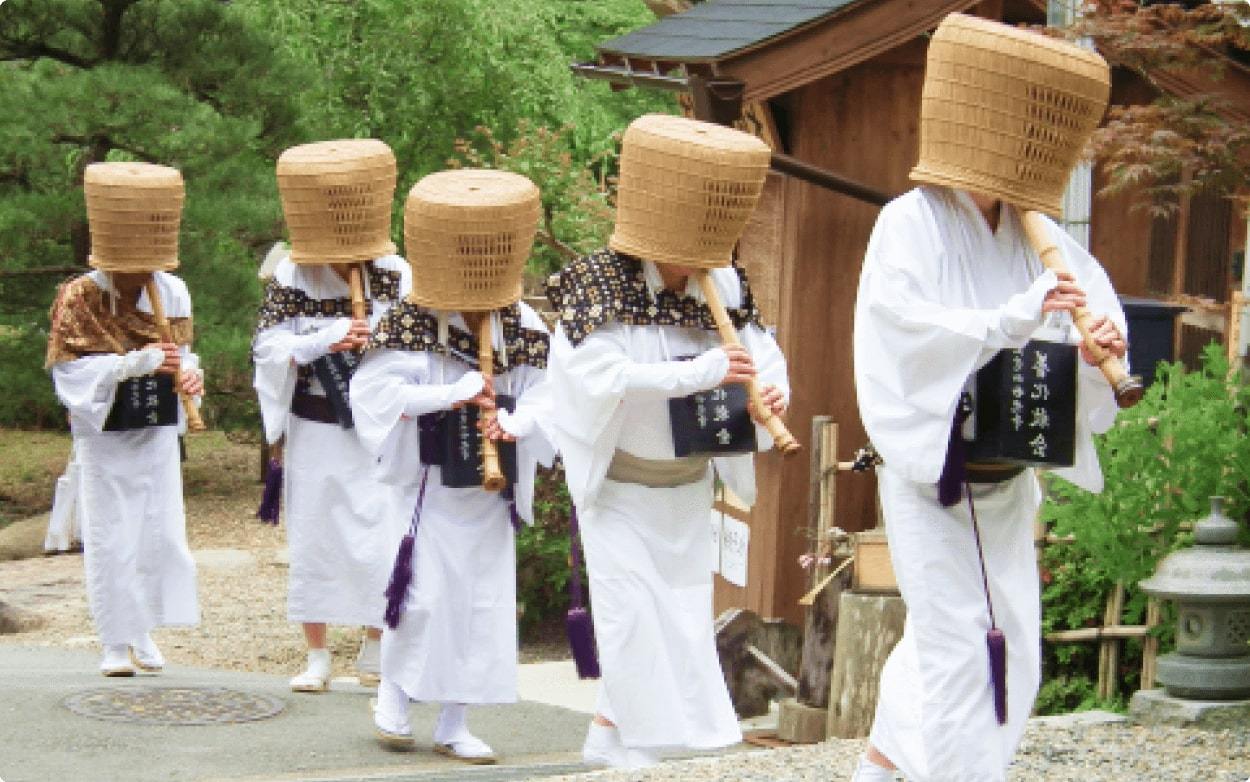 Product Details